Onlyfoods.com on sale
This domain is a very good opportunity to start a food portal
---
Hi! I am Dott. Giuseppe Polli, I am the owner of the domain www.onlyfoods.com.This domain has been registered many years ago, exactly on 2002.At begining the domain was used to host the canned food portal, then I preferred to open the new website.
Now I could take into consideration to sell this domain but I have to receive an important value to leave www.onlyfoods.com
The short, catchy name and the ending .com make this domain particularly valuable.
It is possible to enter into a rent contract of 12 months before to conclude the definitive conveyance property, so you have the possibility to check if the domain ONLYFOODS.COM is fine for your activity.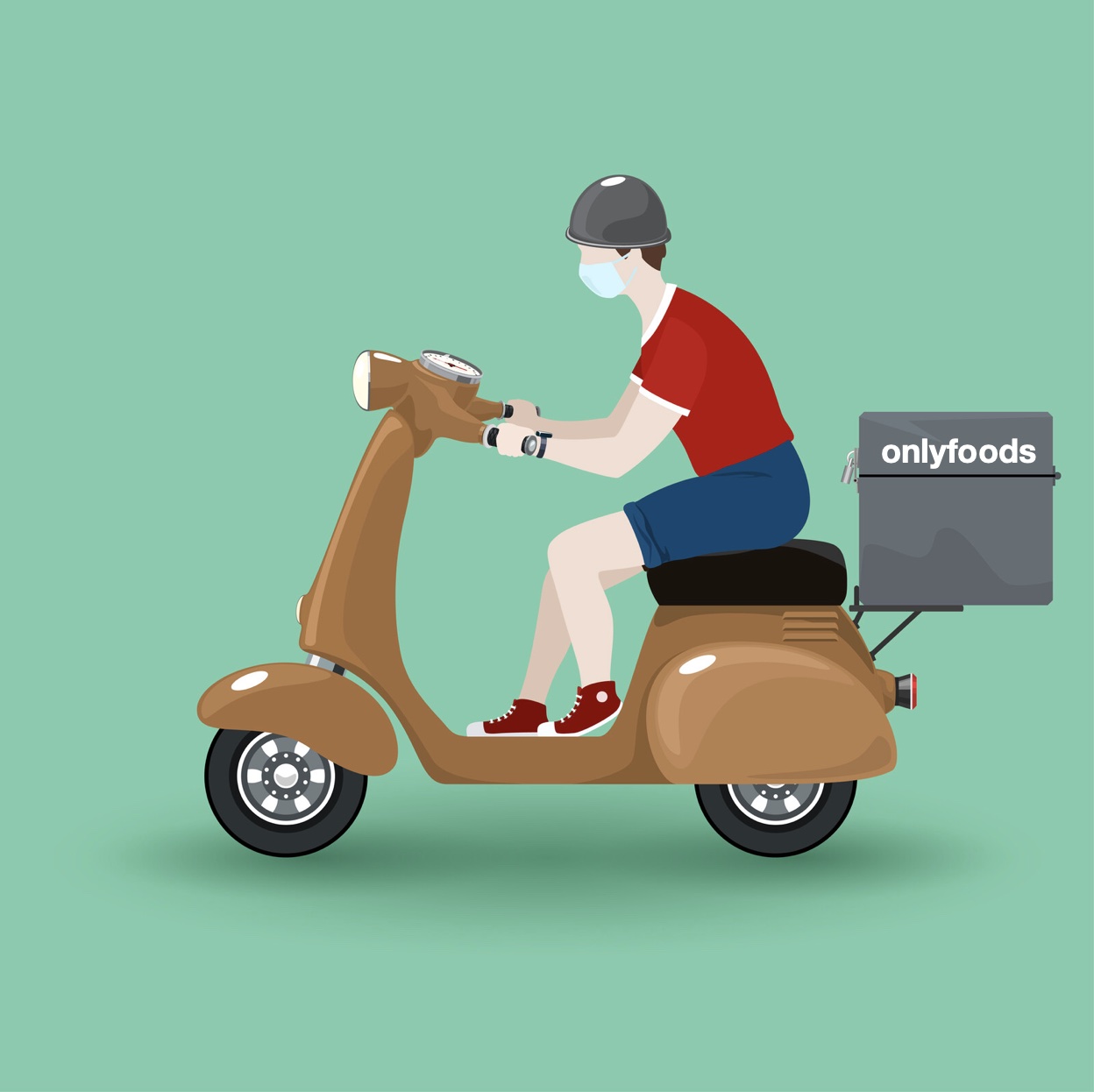 On 30th October 2021 there will be the next auction for the sale of the domain. Those interested in participating can join the ONLYFOODS group on Telegram and learn about the progress of the auction.
The minimum start offer is USD 30,000. The fourth 2021 auction will end at 8pm Rome hour of the day 30th October 2021.
For the any 2021 auction you can send me an email with your offer or join to our Group Onlyfoods on TELEGRAM

How much is the cost of the domain?
Onlyfoods.com is a premium domain, if we consider that the domain foodonly.com is quoted at 23,400 USD, on one of the most important Portal to buy and to sell domains (sedo.com) and another domain rosfood.com is quoted at 10K USD, or foodsauce.com is quoted at 15K USD, while the domain realfoods.com is quoted at 12K USD, it is not wrong to say that the value of the domain www.onlyfoods.com is higher, I can say of 30K USD as minimum.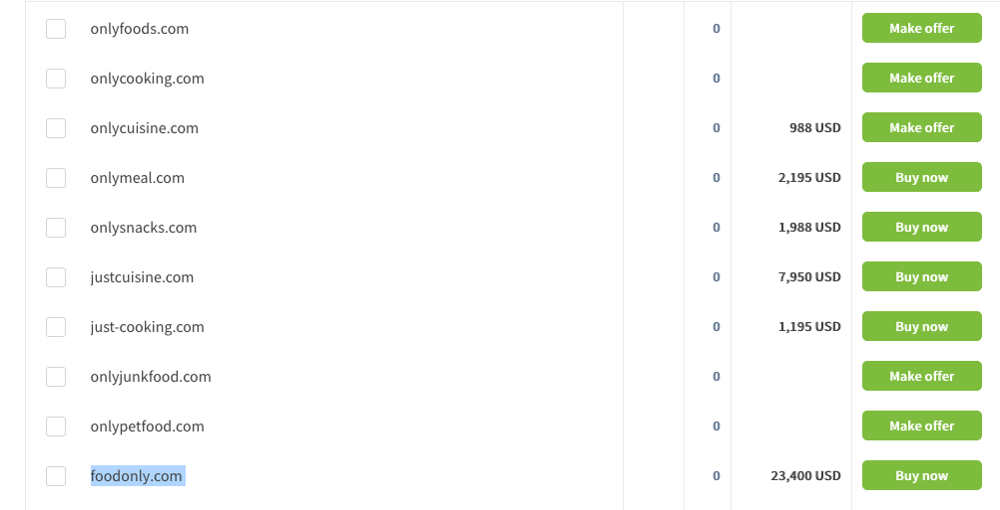 Another premium domain - onlyfood.com - is offered to 35k USD on one of the most important auction domain name.com.

Why ........FOODS?
For those who have a passion for food, the possibilities of a ONLYFOODS domain are endless. ONLYFOODS can be used by a restaurant, a blogger, a critique, an at-home chef, or any person or business who creates recipes, sells specialty foods, or writes nutrition guides online. With a ONLYFOODS domain, the food world can literally be yours.
+39 333 9031308
via Giuseppe Verdi 246 d
Monsummano Terme (Italy)
VAT 01611920479
You are able to contact me on Facebook too.